Accelerate Innovation and Performance
Enabling high-performance computing experiences through powerful server infrastructure
Experience new performance standards
By combining the collaborative capabilities of Cisco X-Series with the compute power of NVIDIA GPUs, common challenges of application performance, user experience, and the ability to execute advanced analytics, disappear.
Whether it's collaborating on projects, conducting remote meetings, or leveraging advanced computing capabilities—the powerful combination empowers workers to achieve more in their respective roles.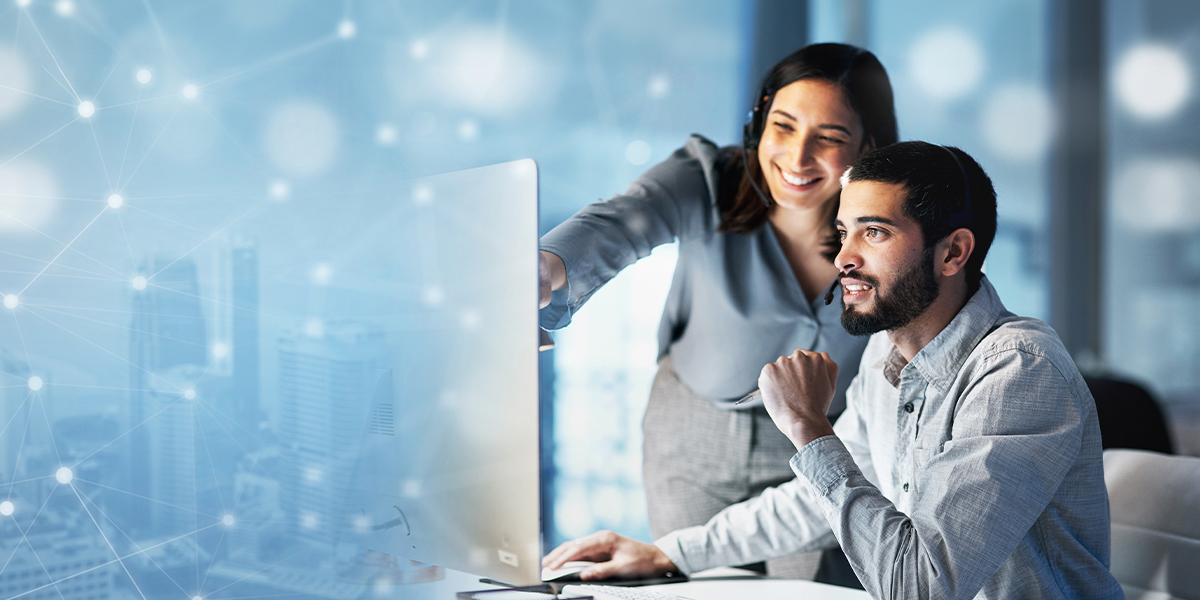 Revisiting VDI: Understanding the Modern Landscape
Experts from Cisco and NVIDIA come together to walk you through how VDI has evolved in capabilities, management functionality, and the economic considerations around operating VDI deployments.
Check out the three-part webinar series to learn about the state of VDI today, how modern applications and end-user requirements have impacted the end-user experience, and product and solution options available from Cisco and NVIDIA to deliver the right fit for VDI.
View webinars