Modernizing your infrastructure with X‑Fabric technology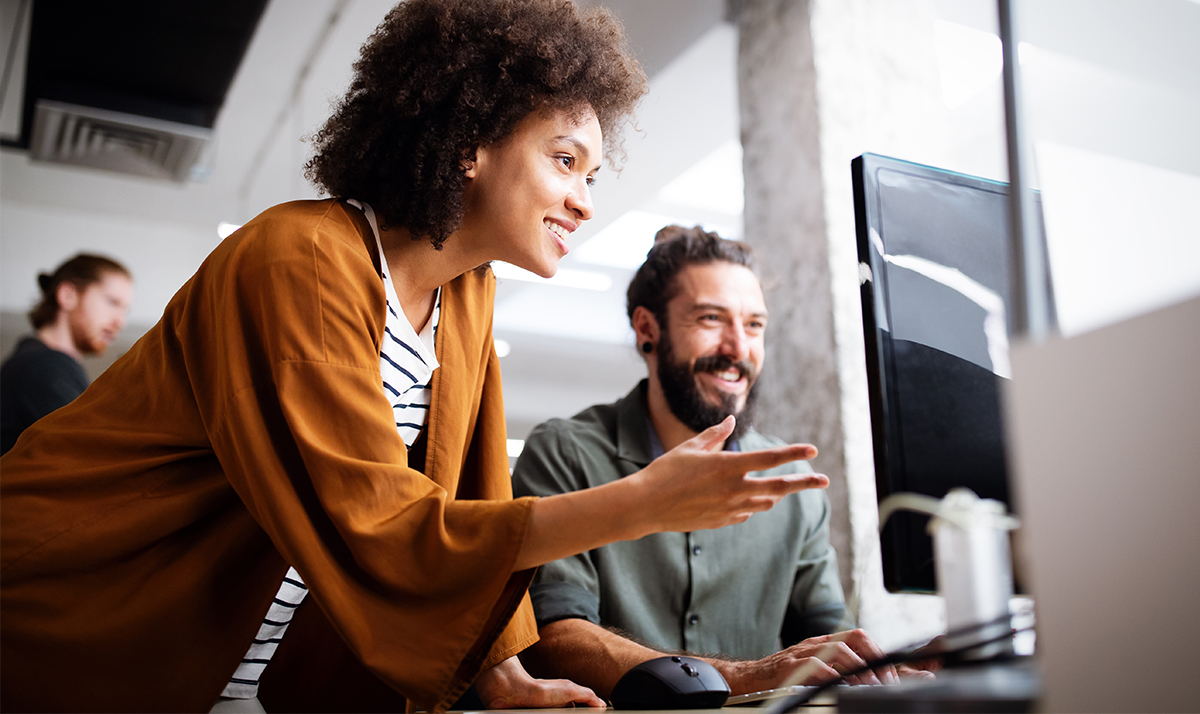 The AI software market alone is projected to grow to by 40% per year over the next decade.
Organizations tasked with supporting a wide range of demanding workloads will appreciate the power, simplicity and flexibility offered by Cisco X-Series and NVIDIA GPUs.
Combining UCS with NVIDIA architectures brings together the power of high-performance computing, AI acceleration, enhanced VDI, improved data analytics, simplified management, scalability, and compatibility.
Learn More